The rise of the advancing e-commerce industry is the new normal for this age. Businesses and customers have shifted to online platforms for their needs. This advancing e-commerce has also led to a booming logistics industry. While in e-commerce, the last thing the business owners need is a physical store. They can keep their focus on simple warehouses and use logistics effectively.
In the list of advanced technology, RFID in logistics is a growing popular technology many businesses have adopted. The RFID technology is developed to read the products' information from the tags through a wireless antenna and display it on the RFID screen.
The RFID technology has developed these years and proved extremely useful in many industries. From retail to logistics, this technology is now a must-have for industries to survive in the long run.
Continue reading this article to learn about how RFID technologies facilitate the logistics industry. Let's take a look at the details;
RFID in Logistics
The logistics industry is vast and requires a large labor force. But when the aging issue and the pandemic prevail over the globe, the cost of labor is experiencing a surge. Luckily, the RFID technology comes in handy and performs many sufficient tasks for businesses.
Here, we have explained how RFID works through three main components: a scanning antenna, a transceiver, and a transponder.
1) RFID reader
The long-range RFID reader is the interrogator of the whole RFID system. It combines a radio frequency module and an antenna coil, generating a high-frequency electromagnetic field. It is a transceiver for gathering information from the RFID tag.
2) UHF RFID tag
The UHF RFID tag acts as the transponder, consisting of an integrated circuit, an antenna, and a substrate. The tag can track individual objects and encode identifying information. The encoding process is also called RFID inlay.
With a comprehensive application of those three elements, the RFID achieves full circulation from gathering and transmitting information to displaying information on the screen, which can be achieved within seconds. For the logistics industry, which has to deal with seas of packages each day, the employment of RFID technology can boost efficiency by cutting the time on repetitive searching and checking.
Hopeland For RFID Products
The market is filled with RFID devices, good or bad, leaving issues for one to choose reliable ones. But Hopeland, with decades of experience in this industry, is committed to developing its technology to provide more reliable RFID devices.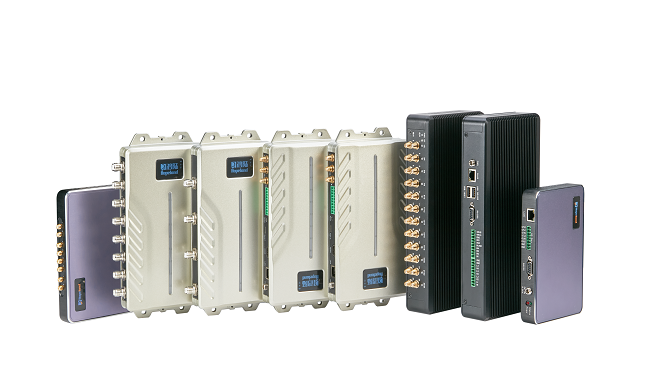 1) UHF RFID Reader
We provide 4- or 8 fixed-readers to cater to this industry's various demands. Both the readers enjoy the max sensitivity of -85db and support the GEN2 V2/DNA tag. They are equipped with temperature and humidity sensors, which can measure the physical index precisely. And most importantly, they boast high efficiency, which is available to scan about 900 tags per second.
2) CL7205G 9dBi Circular UHF RFID Antenna
UHF RFID antenna takes energy from an RFID reader and transmits it in the form of RF waves to UHF RFID tags in its electromagnetic fields.
The little white body contains great energy, which can read distances up to 15m. Besides, it is compatible with RFID readers of various brands and can work in harsh environments, meaning that it can perform well in temperatures varying from -20℃ to 70℃(operating temperature).
3) UHF module
We have the advanced UHF module, 4 or 8 ports, that employs the latest technology software to store the data of your products. The module comes with the reader and allows better capacity for tracking and storing the information. The modules in readers can scan information rapidly and accurately from a long distance. They can ensure high output power in low power consumption, saving time for charging and maintenance.
Conclusion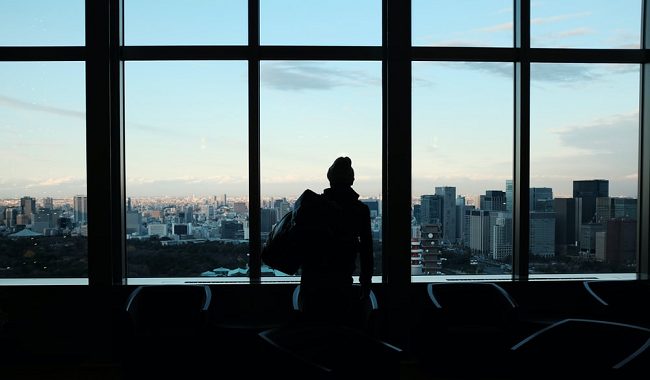 Since 2009, Hopeland has developed itself to become the world's leading RFID technology provider. Our investment in R&D development has been mounting for years, creating multiple devices that our customers approve. We believe as digitization and globalization become the unresisting trend, RFID technology will be leveraged to bring up working efficiency while cutting down the business cost. And Hopeland will watch its devices employed in every sector.