RFID acts as a carrierof information that captures data from the targeted object and translates that processed data into an intelligible device format. To execute this smart mission of wireless data transmission, radio wave signals or frequencies behave as a dominant force of connection between the application and the data reading device. Other components in this process include the antenna, transceiver, and transponder.
Collectively, all these RFID tools work together with integrated software systems that collect data by putting on smart labeling or tags to extract desired data from every tiny movement for further analysis. For this purpose, handheld (non-integrated) and fixed (integrated) are the two types of industrial RFID reader devices distinguished by antennas' presence.
Why You Need to Forge the RFID System
After the successful implementation of solutions such as the industrial RFID reader and its respective software programs, a unique and fully automatic RFID system is adept at performing a plethora of high-level identifications, top-notch tracking, Hawkeye monitoring, and multitasking management of a sundry of things.
Might it is a company asset, valuable equipment, inventory products, pets or livestock, or even humans, an industrial RFID reader can keep track of it all. Plus, the integrated management platforms offer numberless amazing features. They can also take over stock control du ties, minimize errors, and double theperformance efficiency to obtain astounding data-driven reports.
Factors to Consider Before Purchasing an Industrial RFID Reader
Let's jump straight into the countdown of the factors that can help you pick the best industrial RFID reader in the market by remembering the following tips and tricks:
Integrated or Handheld RFID Readers
It contains built-in RFID antennas, due to which no extra antennas are required to be attached to the outside of the industrial RFID reader device. Rather than having a separate antenna, this all-inclusive one unit saves space, offers easy installation hacks, and eliminates excessive cable wires around the device. Interestingly, the integrated readers are fabricated to support and service an individually mounted antenna of the device's head, if needed.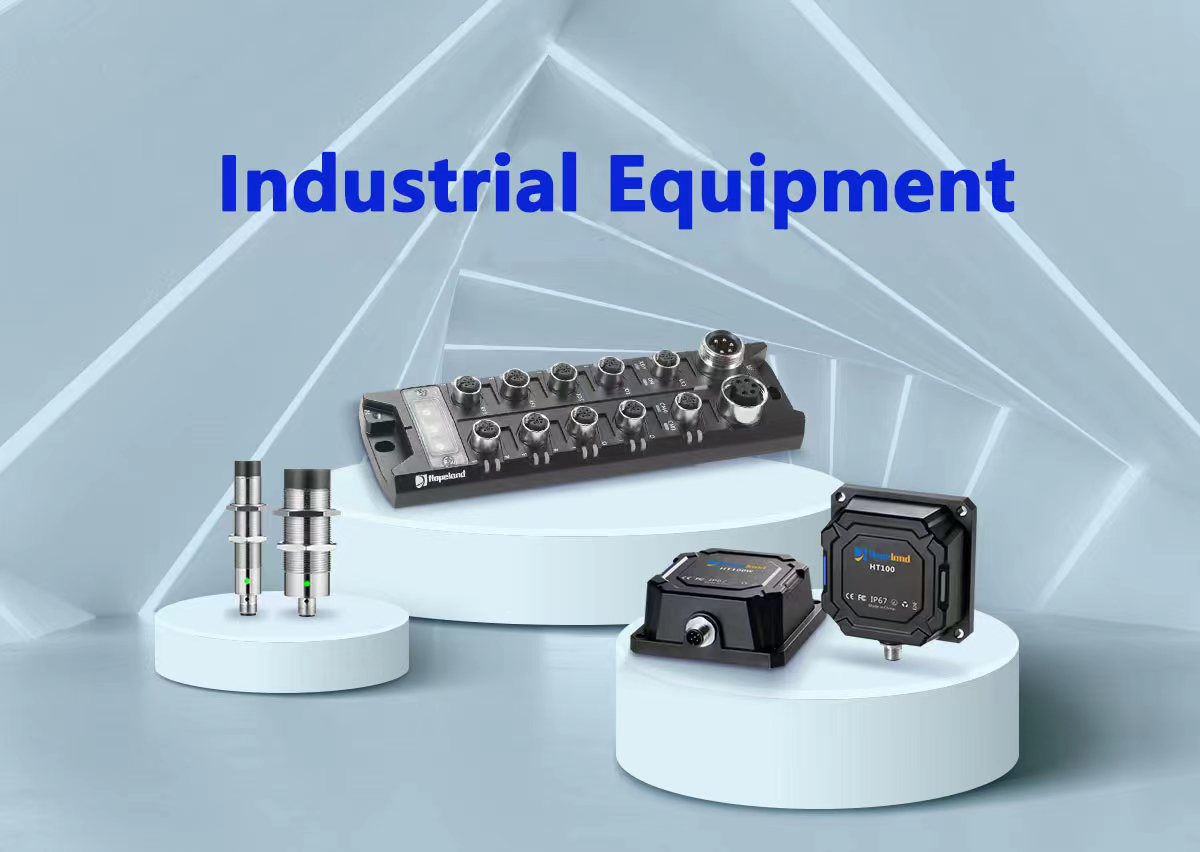 Non-Integrated RFID Reader
It doesn't consist of any built-in antenna. This means the antenna and non-integrated RFID reader are not combined into a single unit. Yet, the best part is that it is capable of servicing a multitude of antennas. Depending on the distance of area detection along with the model generation of the non-integrated RFID reader, this handheld device can work out 2 to 32 antennas at a time.
Application Scenarios
The first and foremost pointer that you need to keep in mind is the specific type of application that you plan to execute with its help. Manifestly, various industries have different working areas where many different aspects require monitoring and control on the basis of precisely collected data reports.
Memory Space
The next feature you need to pay special attention to is its data storage capacity. It may sound trivial, but it makes all the difference. That's because this critical choice will decide whether you will spend the rest of your time expanding your business to great horizons or frequently replacing your old device due to its little storage limit that often gets full and stops extracting data in the middle of an important operation.
Battery Life
Like every other battery-powered device, an industrial RFID reader will keep you on your toes if you choose one with a short running time warranty. That's the prime mistake many people make while buying any battery-oriented gadget. However, the good news is that you can learn from others and decide to pick up an industrial RFID reader with long-lasting battery life.
Resistance Level
One more essential thing you need to ensure before making any purchase is the IP rating of your chosen industrial RFID reader. Ingress Protection (IP) is an international standard certification to guarantee that the enclosed electronic device is
well-made to resist the intrusion of foreign objects, dust or dirt, water splashes, or any accidental contact with other external items.
Manufacturers' Capability
Last but not least – the potential of your selected manufacturer can reveal everything you need to know about your industrial RFID reader and its performance probabilities. That's why you need to intelligently pick a manufacturer and then dig in deep
to learn all that you can find about it. May it the catalog with a wide range of products, its machinery collection, the industrial experience, the skilled professional team, or its international customer base, everything that endorses its authenticity, credibility, and prestige in the industry makes them more reliable and trustworthy.
Why Choose Hopeland
Here are some of the high-in-demand prominent features of Hopeland's industrial RFID reader devices that make them stand out in the crowd with unusual distinctions.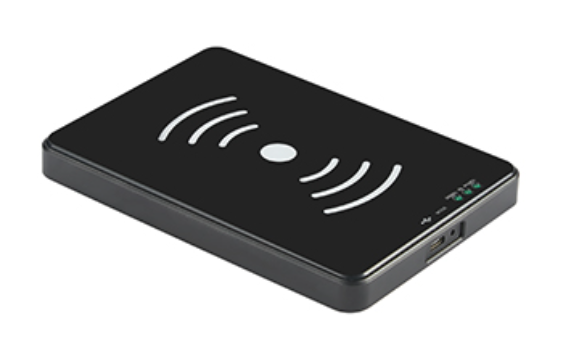 If you enjoy the desktop environment and want to write and read RFID tags in it without shifting to other devices, as a reputable industrial RFID reader manufacturer, Hopeland is ready to grant your wish with our incredible product, "USB RFID Desktop Reader/Writer S120L." By utilizing our built-in circular polarization antenna integrations, you can read and write tags simplistically.
The incorporated RAIN RFID chipset delivers higher performance under a lower cost budget. The RFID reader also supports the online upgrade of the air interface system, the USB cable that powers and controls the driver-free functionality of the device, and other plug-and-play connection alternatives. This industrial RFID reader is perfect for various workstation applications, such as document management, data issuing, access control, retail cashier tasks, etc.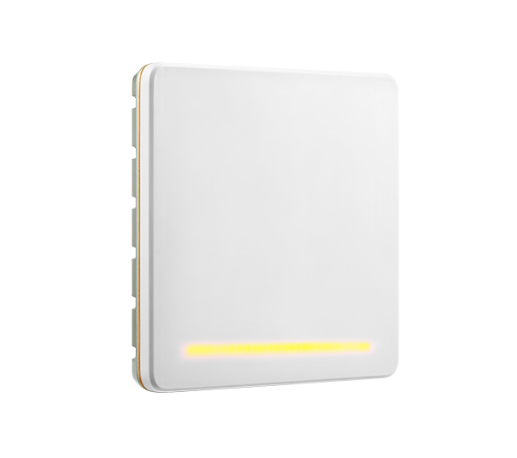 Suppose you are looking for an impeccable web management platform with remote configurations that can give you full control over all the operational features under a single roof. Then, the Android integrated RFID reader, HH100, can meet your demands.
This smart IoT device guarantees an enhanced user experience with its clever artificial intelligence functions. The intelligent, user-friendly interface involves prompt notifications, quick channel settings, and an integrated design that offers an additional antenna port for stronger signal transmission.
The versatile nature of this industrial RFID reader makes it competent to perform under diverse application areas: vehicle management, personal tracking, E-parking, access control, ETC, etc.
Conclusion
After evaluating different aspects of the RFID system, it is clear that this technology has an impressive architecture of untold modern features and functions, which are designed to benefit both the advanced developers and the non-programming
end-user, respectively.
And to utilize these magnificent tools and software gadgets for optimizing a myriad of different industrial operations, "Hopeland," being a high-tech enterprise of industrial RFID reader specialists, is determined to create products that can create management platforms by employing advanced data transmission methods for attaining extraordinary results in no time.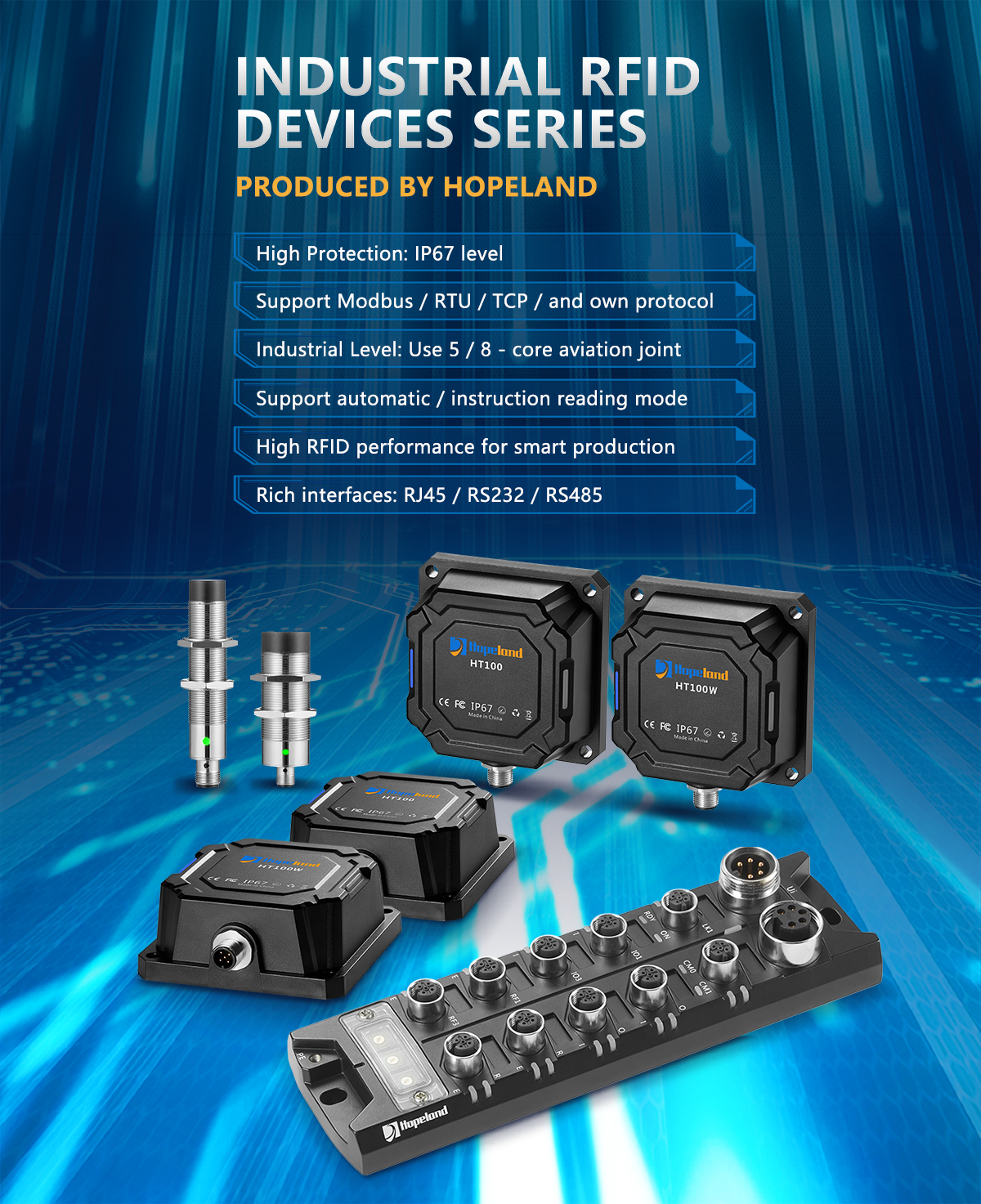 Prominently, our comprehensive and premium quality RFID implements consist of unparalleled products like the UFH RFID devices, handheld terminals, RFID antennas, E-tags, middleware, system software, and the list goes on. All these upgraded sets of RFID gadgets and software integrations have spellbound numerous industries lik transportation, aviation, smart grid, retail, warehouse and logistics, supply chain, and their countless application areas.
Now, for more information about Hopeland's RFID devices, you can visit our website.